Keep Warm With Camping Heaters 900w
Camping heaters are something you will obviously need when the outside temperature gets colder on your camping trip. A night out in the mountains can get quite chilly even in the summer time. And if you plan to camp around out of the warm season a heater will keep you nice and warm, well at least during the night, assuming that you'll stay outside for the rest of the day.
There are many different models to choose from and you'll probably find some of them at your local stores. But the Internet is the place where you can compare different models, read the reviews and then decide which model works best for you.

The basic technology behind these appliances hasn't changed a lot in decades. Of course they consume less energy and are quieter while keeping you warm, but that's just about it.

You will find a lot of different camping heaters around the world and it's hard to pick out the best one. There is no such thing anyway.
You can choose between for different types:
Inexpensive electrical heaters
Inexpensive portable propane heaters
Diesel or regular fuel powered heaters
Propane/butane furnaces
All the above can be used for any kind of camping experience, either camping in a tent, camper van conversion or any other RV.

The LUOOV compact and portable camping heaters 900W can of course can be used anywhere else you might need them. In most cases they run on small propane bottles therefore eliminating the need for any hosing.

Do you need heating in your workshop, mountain cabin, garage or any other place you can think of that needs to be warmed up?  Some of these will most likely be more than able to help you out.
the Portable Propane Heater
 just might be a great solution.
Larger furnaces such as the regular fuel or diesel powered Webasto or Eberspacher can be used in camper vans  or any other kind of RV's, trucks, boats and working machinery heaters. If you're more environmental you can have a propane powered furnace such as the British Propex, European Truma or the American Suburban.

They all of course need some kind of energy supply in order to make them run. It all depends on the type of camping you have in mind.

If you will enjoy a long and permanent stay in a camping trailer at your favorite camping site for example, a large variety of electrical units  will do the job.

Staying far from the civilized world, boondocking or wild camping will require a gas or diesel appliance, unless you have a high power camping generator.
You can pick from a variety of heaters for different RV purposes. or you can always consider one of these compact portable units for heating your tent.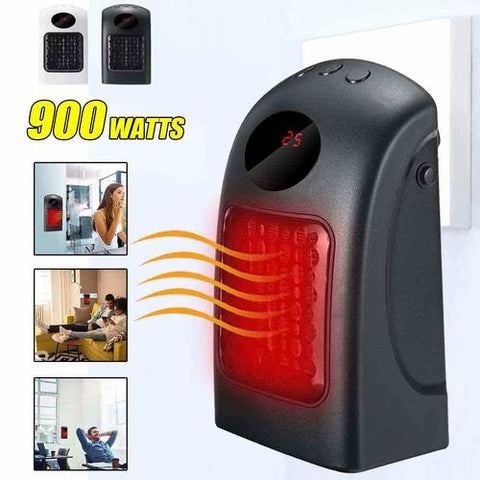 These three sources of power will produce heat when needed:
Propane or Butane gas
Diesel or regular fuel
Electric power (AC/DC)


---