---
Description
Height Adjustment Range 31.5-40cm;The height of the chair can be adjusted in different positions and postures. More interesting postures waiting for you to research and experiment!

Multifunction Sex Chair:STABLE:It is made from high-strength TPU. Bear weight up to 300 pounds.

MULTIFUNCTION: Bedroom Folding chair,bathroom chair,and can be used to put the computer or ipad in bed and outdoor activities.

【Safe to Use】t is made of high strength TPU. With a weight of less than 300 pounds, the user will not fall if the runway is in rapid motion or violently shaken. Convenient and safe to use.You can play as you wish, for both men and women. Suitable for people of all shapes and sizes.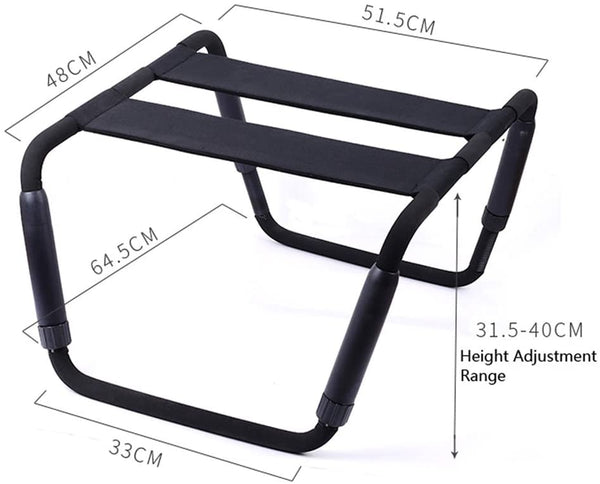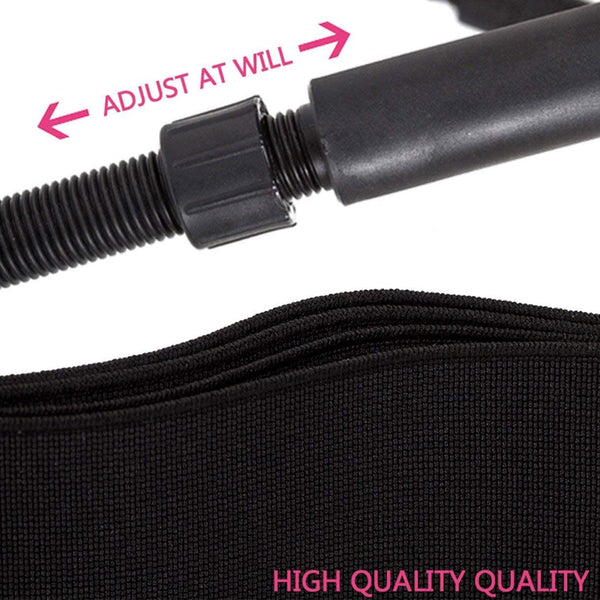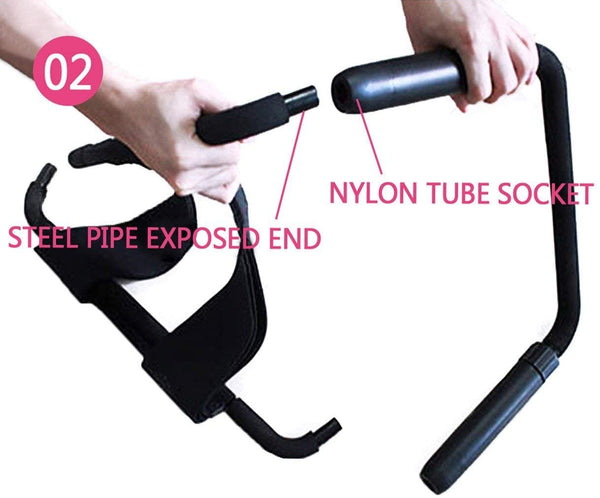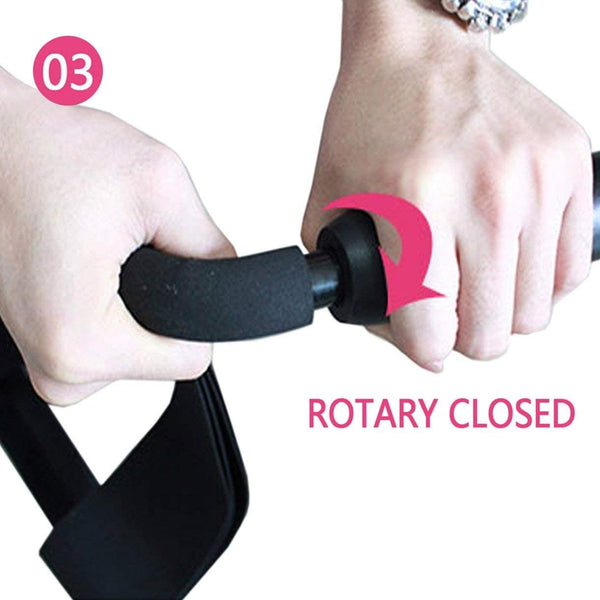 ---
I never received this item
I never received this item and it is impossible to contact the seller.
Fire🔥🔥🔥🔥🔥🔥🔥🔥🔥🔥Take it, won't regret the fire🔥🔥🔥🔥🔥🔥🔥🔥🔥🔥🔥🔥🔥🔥
Well, the chair is as written for masturbation. And solo. What poses are described in the anotation to the chair my wife and I did not enter. Elastic bands stretch too much even from the weight of his wife 48 kg to the floor from the strength of 15 centimeters remains. And a couple of times he will indulge. Moreover, the price is quite adequate. The frame is strong. The feeling of a quality thing.
Great toy! Recommend! You can climb under this chair and rest when the partner is on top (also gets tired less and the movements are clearer).