---
Description
【Note】The size of the T valve of this product is 1 inch, which cannot be directly used for installation. It is necessary to prepare a 7/8 inch adapter before it can be used.

【Multi-purpose】The handheld bidet not only works as a cloth diaper sprayer, pet shower, car wash gun, flowers Sprayer, baby bathing shower,toilet sprayer washer, hygienic sprayer,especially for anyone with limited mobility due to surgery, arthritis, postpartum or injuries.

【Sturdy and durable, leak-proof, easy to install】304 stainless steel bidet nozzle and toilet hook holder, It can be hung on the wall or on the toilet,telescopic leak-proof telephone line tube, 1" bidet nozzle is corrosion-resistant, rust-proof, durable and easy to install.

【Easy to adjust water flow, save space, strong water pressure】Water-saving and pressurized, the water flow can be adjusted by pressing the pressure, the retractable tube reduces the space occupied by the bidet sprayer, and the valve can be connected to the toilet or washing machine.

【Better personal hygiene】Are you looking for the perfect solution for daily personal hygiene? The handheld bidet is perfect for daily personal hygiene ,Hand Held Bidet Sprayer's one-hand ergonomic design allows you easier to clean your front or back, which is more hygienic than using toilet paper.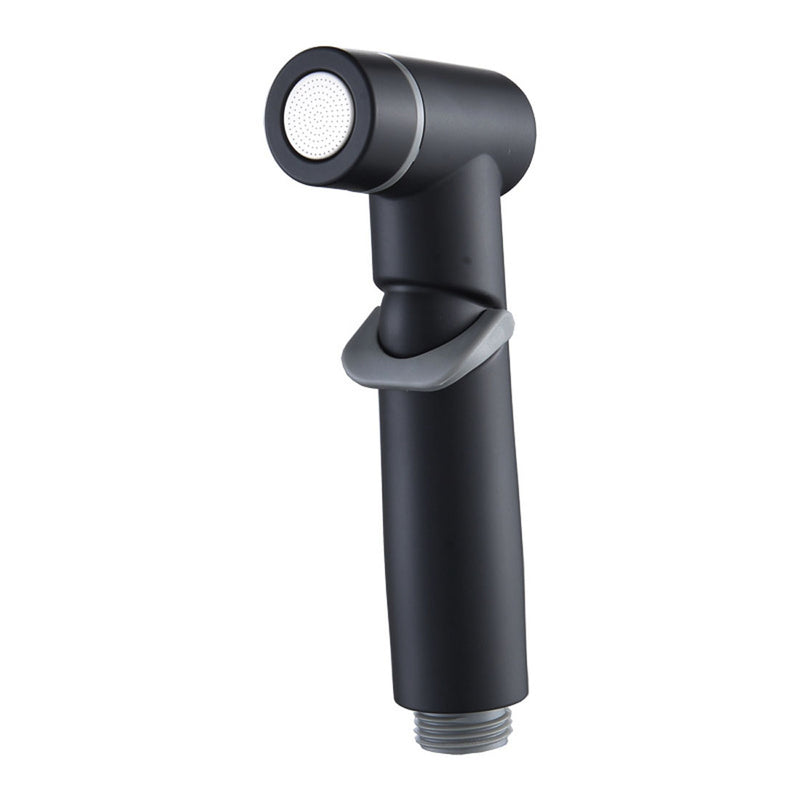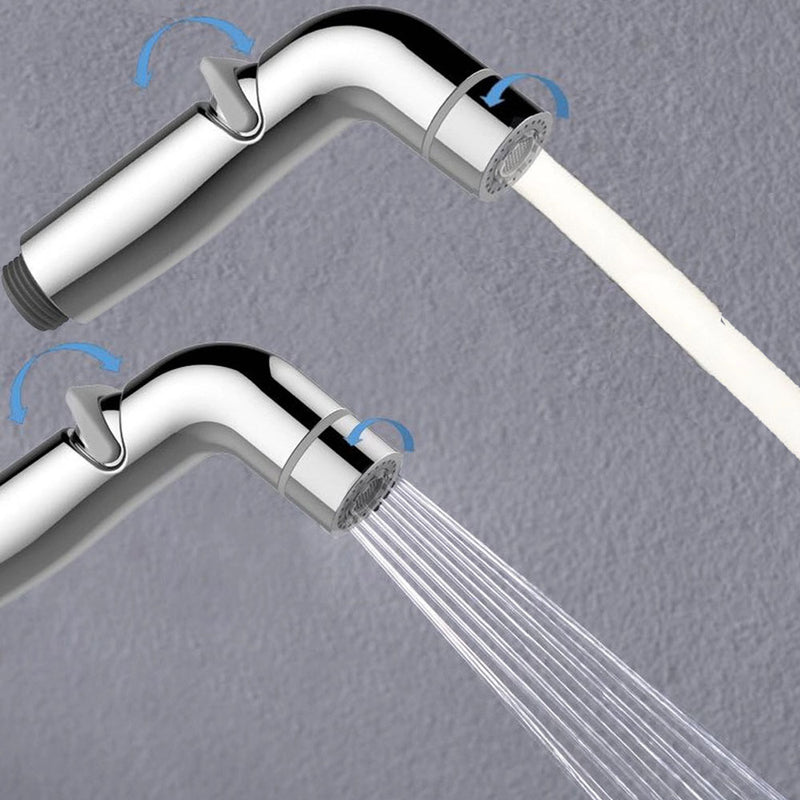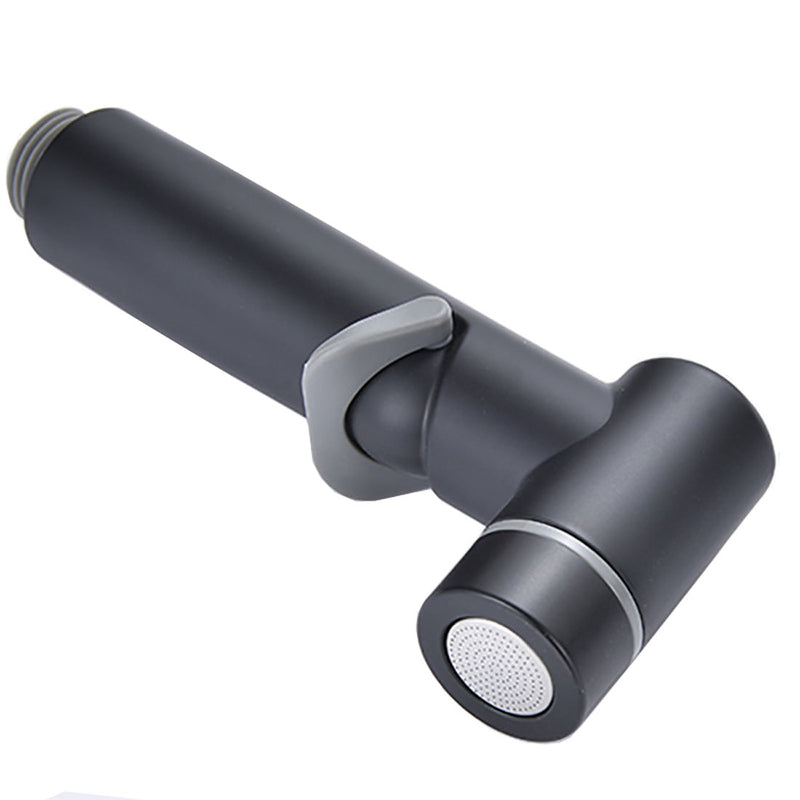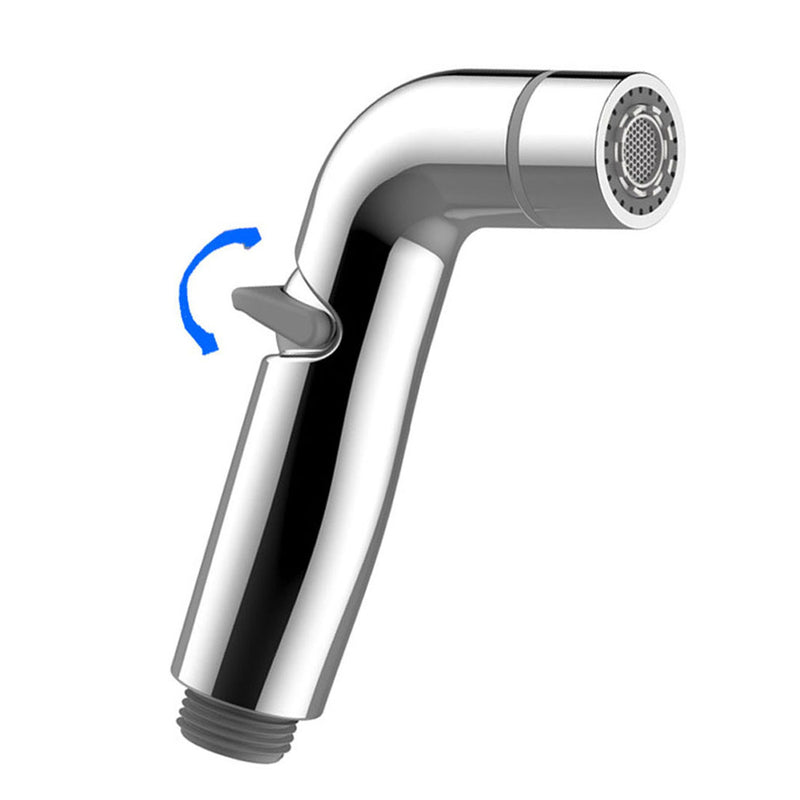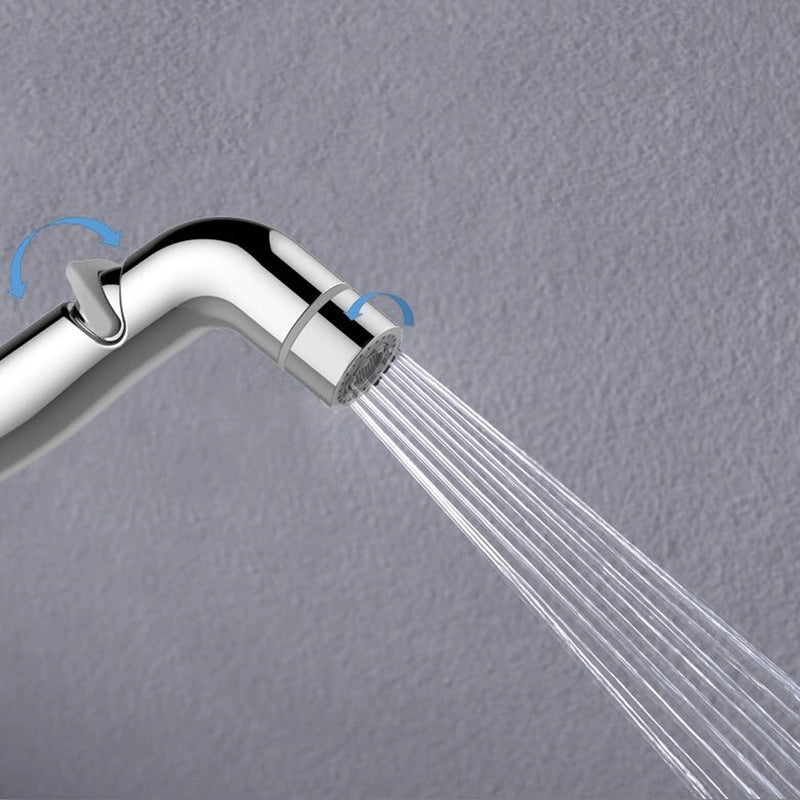 ---